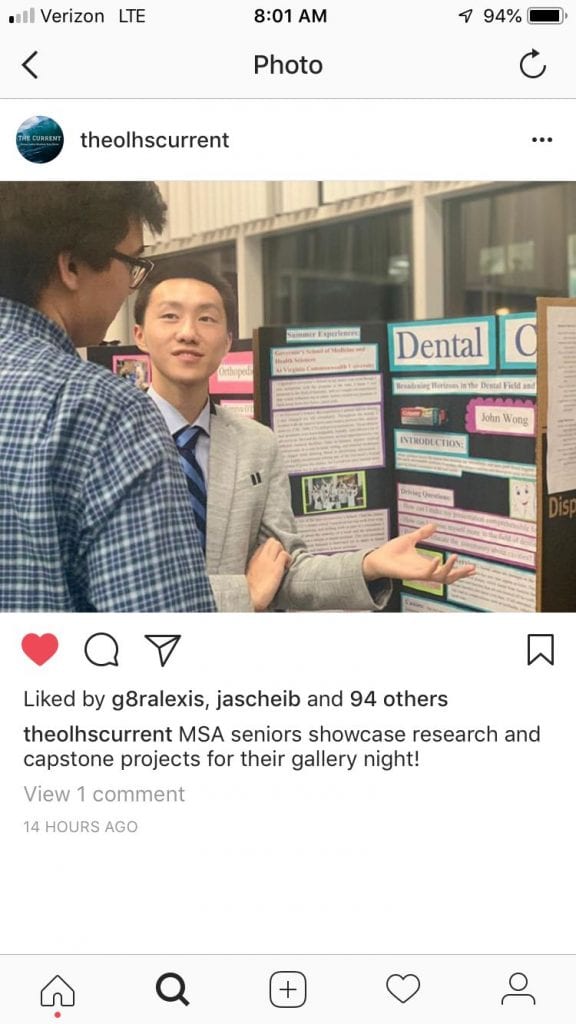 Gold stars for all of last night's senior presenters at the senior project gallery!  We are so proud of the hard work you all have completed and the enthusiasm for your experiences you demonstrated for those underclassmen and community partners who came to celebrate you last night.
Following the gallery event, parents and students from the Class of 2020 attended a senior project information session.  For those who couldn't make it, you can peruse the presentation materials from last night.  They are attached below for your convenience.  If you have questions, you can call Allison Graves at (757)648-5550, extension 57764.
To view the presentation, visit: The Senior Project Planning Prezi
To access the Class of 2020 Livebinder, which contains the Class of 2020 senior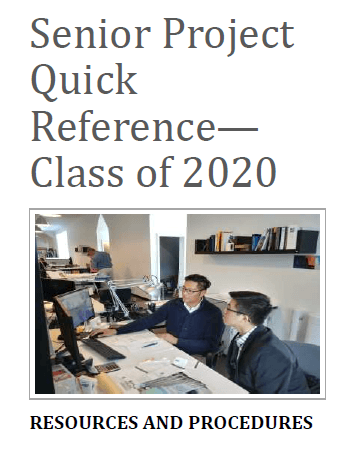 project guidebook and other valuable resources, visit:  Class of 2020 Livebinder
For a parent quick reference covering the processes and resources associated with the senior project, please click on the image below.  Parents–while you can't serve as your son or daughter's direct mentor, you could "pay it forward" by being a mentor for another MSA rising senior who is interested in learning more about your field of expertise.  Please contact Allison Graves at the number above if you are interested in serving as a STEM professional mentor.